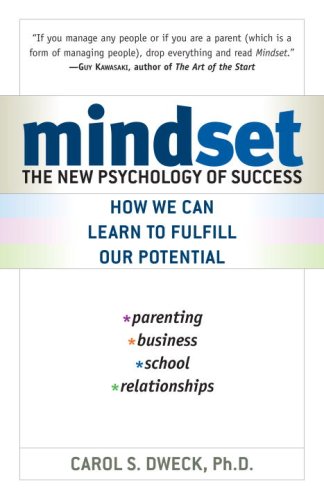 Wow! The first month of school blew by quickly. It is October already and while it seems to have gone quickly it is hard to believe all that we have accomplished as well. MAP Testing is over and we have finished our first attempt at AIMSweb benchmarking. Looking forward to the additional data on student achievement. I am hopeful that this will help us greatly in the implementation of our RTI model. Compass Learning is up and running and it looks like it will be a great tool for the students and reinforces the importance of our MAP testing. We invested in the online version of the Everyday Math games suite. Unfortunately all of this added technology has slightly slowed our network and completely overrun our IT director.
The new schedule we created has had some bonuses (collaborative planning time) but it has some setbacks as well (the Sp Ed teachers and aides seem stretched). We have our new report cards almost all ready to go and they look so much better than what we used to have going parents may just go into shock over the change. Why they will be implemented this year, we will have to wait until next year to try to switch to a Trimester reporting calendar. The Trimester will line up much better with our MAP Testing periods. This way teachers will be able to report on student progress with the help of our MAP data, AIMSweb benchmarking, and curricular coursework.

I have found a few new books to read for personal improvement, but I would recommend them to almost any leader. As a matter of fact I would even encourage teachers to read the book Mindset by Carol Dweck. The other two are Crucial Conversations and Influencer. Another audiobook I have enjoyed and benefitted from is "The Big Moo" which was written by about 30 authors and is getting at making whatever you do remarkable. Check em out!